Providing High Quality Construction Services to Eastern North Carolina
Has Storm Or Hurricane Damage Affected Your Home?
We can help. We specialize in flood, wind, water damage and full service remodeling. Call us today, we are ready to help you!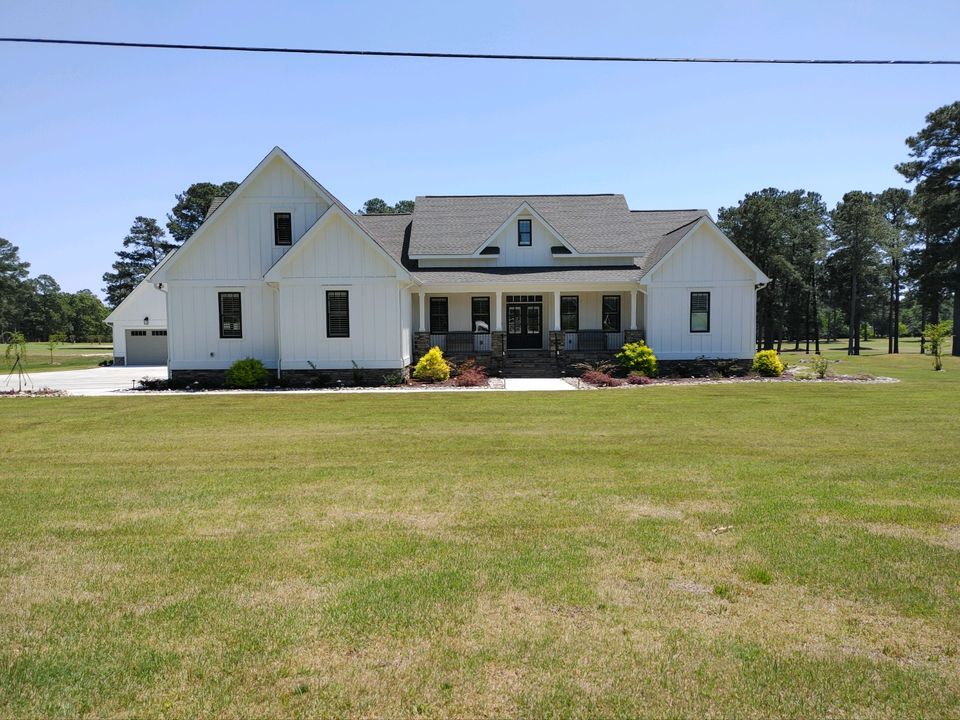 Perfecting Your Home
We do it all from custom homes to remodeling and/or additions; we work with the best clients to create the home you have always dreamed about! We are true professionals; we display the highest integrity, honesty and fairness in our relationships with our list of suppliers, subcontractors, and ultimately our customers. 
Let's Get Started
Now that you have learned about us, send us an email or give us a quick call. We look forward to helping you with your next big (or small) construction project!
Call us:
(910) 590-9584